SELP, partner of the GIM WAEMU electronic payments exhibition
Dakar, Senegal November 3 – 4, 2022
SELP will participate in the next regional electronic payment exhibition organized by GIM WAEMU in Dakar, Senegal. Our local teams and our Payment Solutions Business Unit will have the privilege to meet with West African financial institutions members of the GIM.

SELP will present its range of bank cards, certified Visa-MasterCard but also GIM WAEMU and GIMAC. We will also present innovative technical solutions, designed to improve the quality of service and the delivery of bank cards closer to the customers.

SELP technology allows decentralizing personalization centers by creating small, flexible, cost-effective issuing units that are particularly suited to regional areas.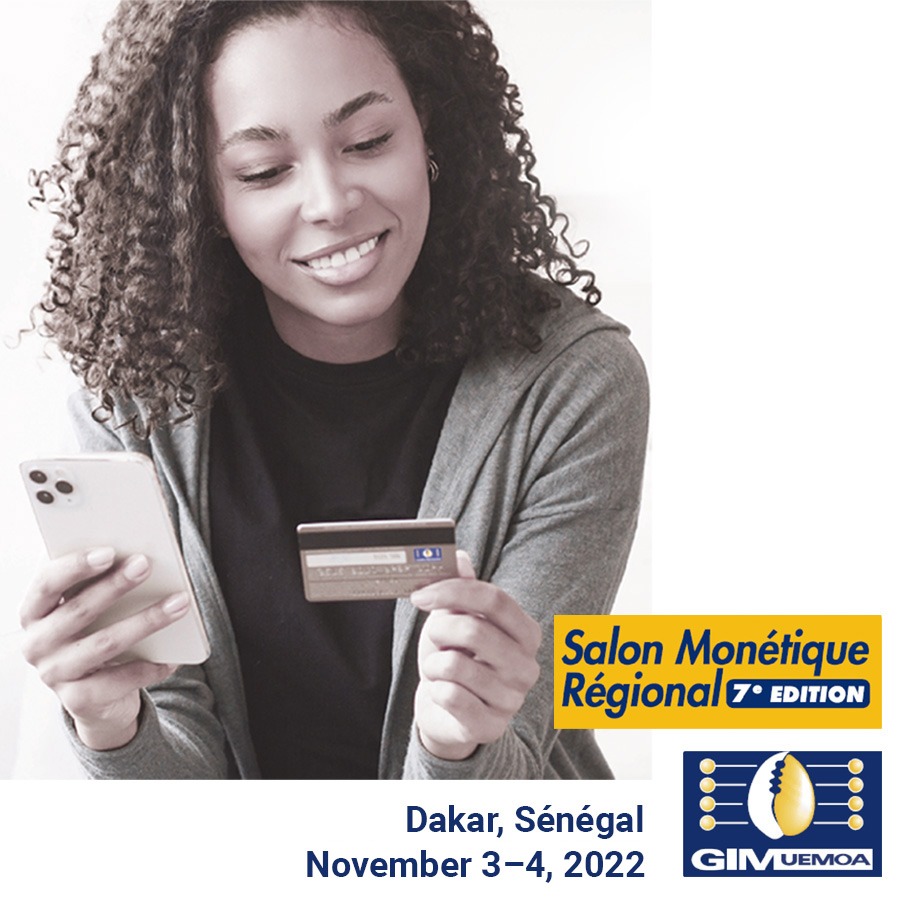 Vous avez un projet ?
Vous souhaitez nous rencontrer ?