Smart cards
and digital solutions.
SELP proposes a global offer for the identification of persons and the management of payment means.

Our solutions integrate biometrics, data management, secure card issuance, digitization and global system orchestration.
The major issuers who rely on SELP appreciate the complementary nature of our products and services, which are designed to improve their customers' lives in a secure environment.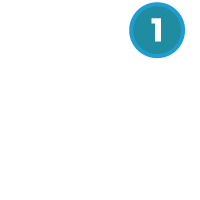 SELP is people-centric. Our teams are our main asset and our main differentiating factor.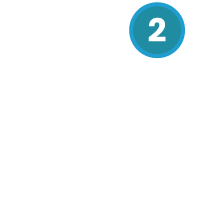 SELP produces payment instruments and identification documents. We develop end-to-end systems and digital solutions.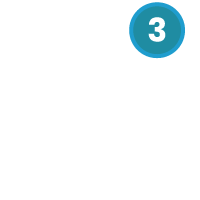 "Where there is a will, there is a way". SELP does not say no to its customers: we find solutions to meet their expectations
The main issuers of security documents have chosen SELP, on all continents.
Our clients have originally been commercial brands, banks and governments but now our company is active in 8 market segments.
SELP offers a global solution, from design to delivery, until the project is fully operational. Our products, services and solutions have been implemented in more than 60 countries.
Founded in 2014, ID4Africa is the only Pan-African Movement that supports African nations in strengthening their identity ecosystems. ID4Africa advocates for identity for all, not only as a legal...
read more
Do you have a project?
Would you like to meet us?