Moldova chooses SELP for new id documents
The Public Service Agency of MOLDOVA awarded SELP for the second batch of public procurement regarding the new identity documents.
SELP will supply software and equipment to personalize a new range of highly secure polycarbonate documents, including passports, driving licenses and registration certificates.
The new IDs are due to be issued this autumn.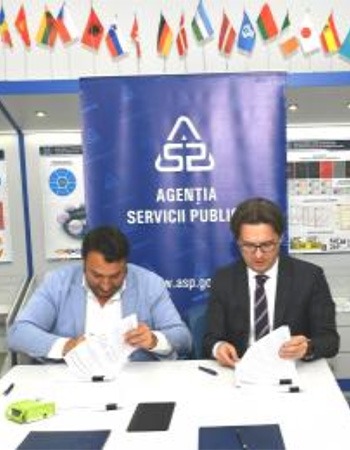 Do you have a project?
Would you like to meet us?