Secure documents
PERSONALIZATION SPECIALIST

PERSO SYSTEM
The R&D team of SELP Solutions has developed a complete personalization system, which includes modules for every step of a smart card issuance from data reception to fulfillment of the cards.
The SELP Perso system complies with all international standards and has been designed to work with all cards and machines, regardless of the supplier.
With the issuance of 55 million payment cards in the world, the efficiency of SELP Perso system has been proven.
Our solution integrates all modules of the EMV personalization cycle and offers functionalities such a PIN Mailer module and a card carrier customization.

PERSO SERVICE
With more than 100 million personalized cards per year, SELP is one of the world's leaders in this field.
We offer three types of personalization:
Outsourcing : personalization made within SELP workshops, in France or in India. The service benefits from the security of our premises, the experience of our staff, and our sophisticated equipment.
Insourcing : personalization in our clients' premises. SELP provides the required system and equipment. We ensure the training of operators, maintenance and online support.
Service bureau : creation of a personalization center. SELP has the capacity to build a personalization center, fully equipped. It can also be operated by our team. Various business models can occur: partnership with the financial institution or with a service provider.

STOCK MANAGEMENT
SELP has several storage platforms around the world, which we make available to our customers.
These platforms allow us to benefit from the economy of a grouped production while ensuring the immediate availability of products.
This logistic solution has been set up for our customers who have a worldwide presence and wish to have a local solution to supply their points of sale.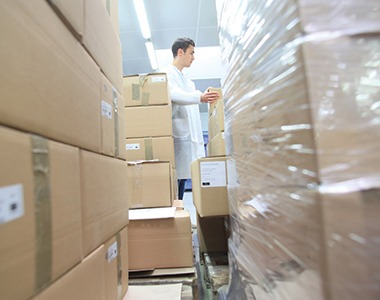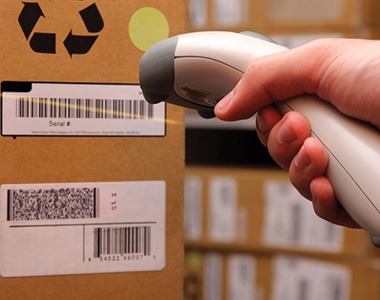 ROUTING AND FULFILLMENT
SELP has the capacity to personalize cards, but also their communication supports (letters, coupons, booklets etc.).
We have the latest high-performance equipment capable of reconciling the card and its personalized support.
Our system verifies the concordance between the two elements, ensures the junction, carries out the folding, the setting under fold and the classification of the batches by destinations.
Without having to resort to subcontracting, SELP produces a finished product, personalized, packaged, and ready to be sent.

WEB-SERVICE
Within the framework of its multi-year contracts with its customers, whether large corporations, banks or government agencies, SELP offers the implementation of personalized web services.
A true interconnection between the customer's network and the SELP network, the webservice allows users to consult available products, place orders, transmit data to be personalized, monitor the progress of work and anticipate stock shortages.
This tool, which is essential for a medium-to long-term collaboration, allows for great transparency between SELP and its clients.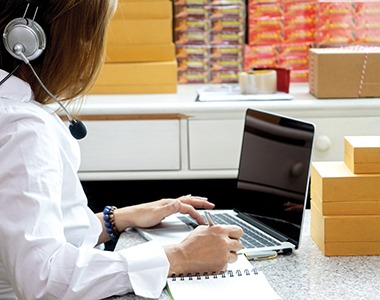 Do you have a project?
Would you like to meet us?