CMS
CARD MANAGEMENT SYSTEMS

END-TO-END LIFECYCLE OF CARDS
Our system manages the lifecycle of all smart cards, from pre-issuance to post-issuance.
SELP's CMS supports registration, verification, card issuance, profile management, comprehensive cardholder security, transaction analysis, administration, reporting and fraud control.
In a prepaid card project, our CMS organizesthe credit/debit balance and submits summary statements for clearing. As a key element of program control, the SELP CMS is available in all languages and can be adapted to the specificities of each project.

MULTICHANNEL
Our open APIs provide issuers with the scale and flexibility to interface with third-party applications and deliver innovative paymentor identification experiences.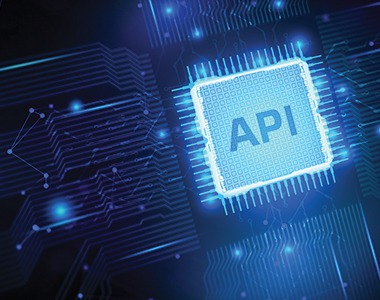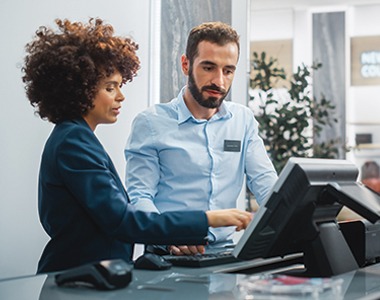 CLOSED LOOP
SELP offers turnkey payment systems to retailers and event organizers. These proprietary systems operate in a closed loop, within the perimeter of operation. Single purpose cards are issued by SELP as means of payment or identifier.

FILTERED LOOP WITH CONCORD PAY
With ConcordPay, prepaid programs change their genetic makeup: the payment method is universal but the credit units have restrictions. The possibilities of the solution open new horizons and allow to imagine new programs, less restrictive, less expensive, agile and modern.
The application works like a neo-bank with account management, visibility of expenses and top-up possibilities. It is compatible with all smartphone wallets (Apple, Google, Samsung).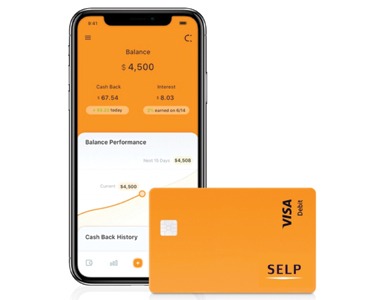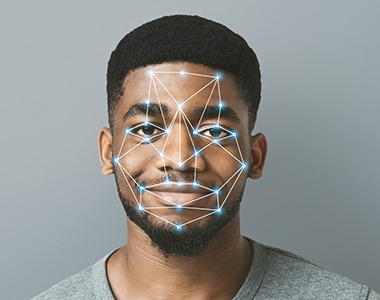 ID PROGRAMS
SELP's CMS is also designed for national identity programs and generally operates in a closed loop system, within an administration. Nevertheless, gateways are frequently created with the private sector, in order to allow some authorized actors (banks, notaries, cell phone operators) to access the system and authenticate citizens.
Do you have a project?
Would you like to meet us?