Markets
PAYMENT AND IDENTIFICATION


PREPAID
SELP is one of the leaders of the prepaid card industry, producing millions of cards every year. These products are valuable documents that require high levels of security and technology.
The SELP prepaid card is a genuine means of payment, single-use or reloadable, and compatible with checkout systems.
We provide not only the physical cards, but also the digital solution for omnichannel use of prepaid cards.
Our clients are international issuers mainly involved in the fields of debit-card programs, specialized retail or mobile phone operation.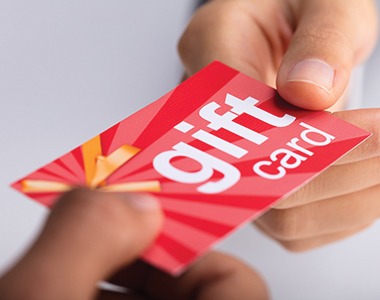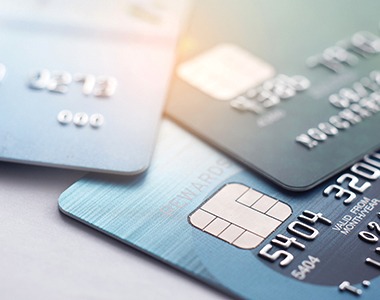 BANKING
SELP has supplied banking cards for more than twenty years. Our global offer to the financial institutions includes :
• development of certified Operating Systems,
• creation of innovative card bodies,
• manufacturing (two certified sites),
• personalization and fulfillment,
• global assistance (consulting and training)
SELP also offers technology transfer for banks or service providers: we create and maintain personalization centers.

MARKETING PROFILES
Main commercial brands in Europe have chosen SELP within the framework of their loyalty programs and customers' services.
Our company supplies physical cards and digital solutions for the large-scale distribution, specialized retail and luxury brands.
In the retail sector, loyalty and payment programs require crossed solutions that SELP can also provide.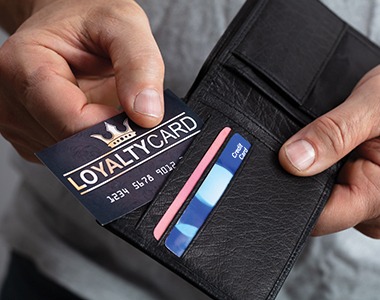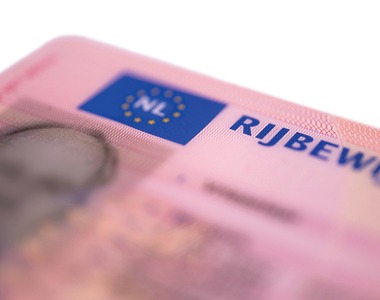 CITIZENS IDENTIFICATION
SELP manages national identity programs on all continents. We have been very successful in this market and entrusted by more than 40 countries. SELP produces highly secure polycarbonate identity cards (NID cards, driver's licenses, health cards, voter's cards, etc.) but our offer is not limited to the supply of physical documents.
As partner of the issuing authority, our involvement is global, from enrollment to issuance. We organize biometric enrollment, manage the civil status database, personalize documents and supply control tools to law enforcement.
SELP is also present in the passport industry, providing PC datapages to the passport booklets manufacturers.
For governments looking to improve administrative services, SELP provides digital identity solutions.
Do you have a project?
Would you like to meet us?