From May 23-25, 2023, ID4Africa took place in Nairobi, Kenya
Founded in 2014, ID4Africa is the only Pan-African Movement that supports African nations in strengthening their identity ecosystems.
ID4Africa advocates for identity for all, not only as a legal right, but also as a practical necessity: identity as a vector for economic growth, as an essential element in the digital transformation of administrations and the creation of new services for citizens.
The ID4Africa General Assembly is an extremely rich platform for exchange, where the most important actors in the field of identity in Africa are in the same place. The fair also gathers the UN, the World Bank, and most of the institutions serving African development.
As a regular sponsor of the event and partner of 25 African governments, SELP had the privilege to present its identification solutions to the delegates present in Nairobi.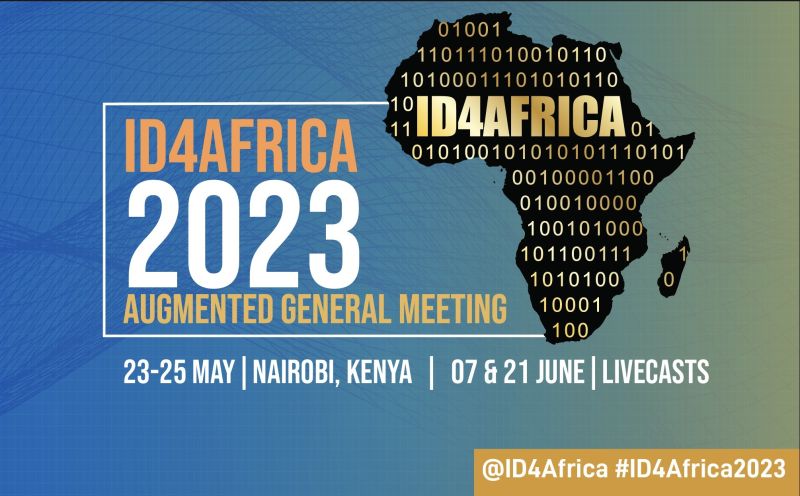 Vous avez un projet ?
Vous souhaitez nous rencontrer ?