Innovation
In the service of our customers
OUR HISTORY IS MARKED BY TECHNOLOGICAL EVOLUTIONS DEVELOPED FOR OUR CUSTOMERS IN THE CONTEXT OF THEIR AS PART OF THE MANAGEMENT OF THEIR PROJECTS
Innovation in everyday life
Innovation is a major focus at SELP and our R&D department is working on both alternative materials to plastic and new product designs. We also continue to develop new digital solutions in order to provide a global solution to our customers (physical cards and dematerialized cards).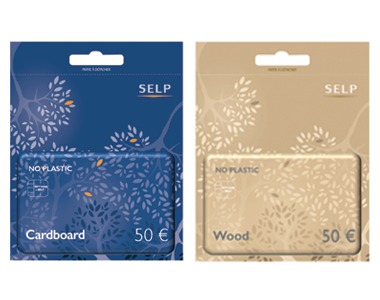 Alternatives to plastic
At the last COP 14 in Egypt, SELP supplied wooden badges to delegates from 196 countries. The material was also chosen by a global retailer for its gift cards and by a major hotel chain for a new generation of room keys.
SELP also delivers millions of cardboard and PLA (corn starch) security cards each year. Offering an alternative to plastic is a strategic priority and we regularly test new environmentally friendly materials.

Form-Factors
SELP does not only produce cards. We have started a diversification process to offer other forms of secure electronic documents.
Today, SELP provides eBracelets, eDataPages for passports, eStickers and various access card formats.
Our goal is to meet the specific needs of our customers, and to provide the product best suited to their requirements.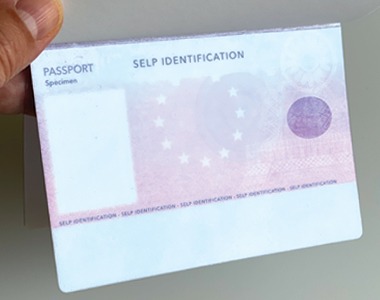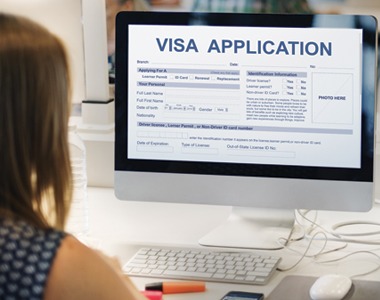 eVisa
SELP has developed an efficient and easy to implement eVISA / ETA solution.
Built like a web-shop, our system allows travelers to complete online, all the steps of a traditional visa application: filling in an identification form, uploading a photo and a copy of passport, paying taxes, receiving an invoice, receiving the eVisa (or ETA) if approved by the authorities.
On the side of the issuing authority, our platform allows to filter the requests, to prioritize them, to grant or not the eVisa (or ETA) and to transmit the identity of the travelers to the arrival airport.
Do you have a project?
Would you like to meet us?