Innovation SELP: a new range of payment cards
Biometric
: Cutting edge technology in the payment card industry. The Biometric card provides a simple and secure way for cardholders to authenticate their identity for in-store purchases with their fingerprint, as an alternative to PIN or signature.
Transparent: A card with nothing to hide. The transparent material is often used for low-fee card programs dedicated to young customers.
Metal: A special card with smooth and luxurious feel. Either full metal, one-sided or metal-like, SELP offers various solutions to the banking cards issuers. We recommend the tungsten inlays which bring the heavy weight feeling without impacting the personalization techniques.
Recycled: Our eco-friendly range of cards. SELP offers several sources of recycled materials (plastic ocean, industrial waste) and also produces cards on bio-plastic (PLA).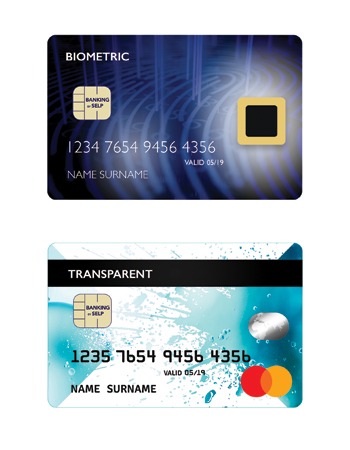 Do you have a project?
Would you like to meet us?