Innovation for passport: polycarbonate datapage
SELP is reinforcing its presence in the National ID sector by offering a polycarbonate "combo" to its clients: ID card and passport datapage.
The physical characteristics of our solution and its compliance to international standards have been confirmed by an independent laboratory.
The SELP datapage is extremely robust: our ICAO sheet-pull result was x6 the norm!
Our solution has already been chosen by a leading issuer and field-proven in large-scale projects.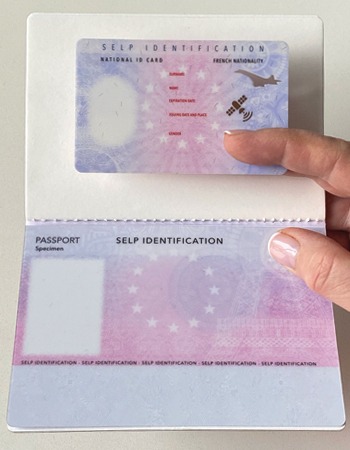 Do you have a project?
Would you like to meet us?