Data
DATA MANAGEMENT EXPERTISE


ONLINE KYC
Today, online onboarding is a key stage in the customer journey and requires fast, reliable and ergonomic online services.
SELP solutions provide ID verifications to enable clients to comply with AML/CFT (Anti-Money Laundering and Countering the Financing of Terrorism).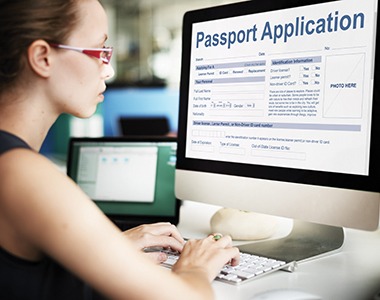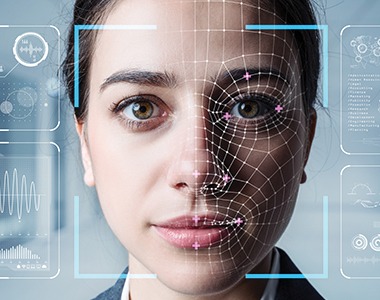 BIOMETRIC ENROLLMENT
For physical enrollment onsite, SELP supplies biometric tablets with a dedicated app. Each equipment allows ID check, data entry, photo captures and fingerprints taken. Personal data is stored and transferred securely.


DATA PROTECTION
All information gathered by SELP is encoded and can only be accessed or decrypted by a user with the correct encryption key.
Encrypted data then appears unreadable to anyone accessing without permission.
Encryption is an important line of defense in a cybersecurity architecture. It makes using intercepted data as difficult as possible.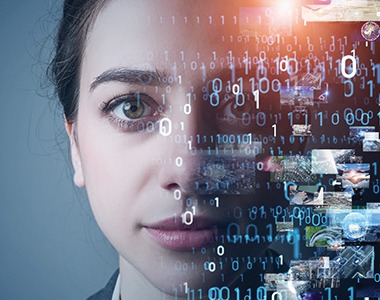 DATA TRANSFER
SELP provides end-to-end encryption solutions for files transfer. With this encrypted file sharing service our clients can share data internally and externally in an ultra-secure, confident and compliant way.
Our advanced security features ensure to retain control over who accesses the files – when, where, and how.


OMNI CHANNEL INTERFACES
In an economic environment that is becoming increasingly digitalized, uses and behaviors are changing. Data can be acquired or gathered from different sources, processed by SELP, then required to be shared with multiple stakeholders.
SELP hub platform platform is able to interface with any back-end systems (ERP, CMS, CRM) whatever technologies in use (database, web- service, oauth2, blockchain, etc.)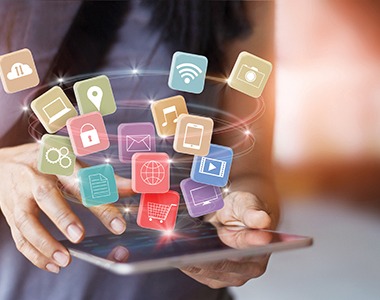 Do you have a project?
Would you like to meet us?