Moldova chooses SELP for their NEW GENERATION ID documents
The Public Service Agency of MOLDOVA awarded SELP for the second batch of public procurement regarding the new identity documents.
SELP will supply software and equipment to personalize a new range of highly secure polycarbonate documents, including passports, driving licenses and registration certificates.
The new IDs are due to be issued this autumn.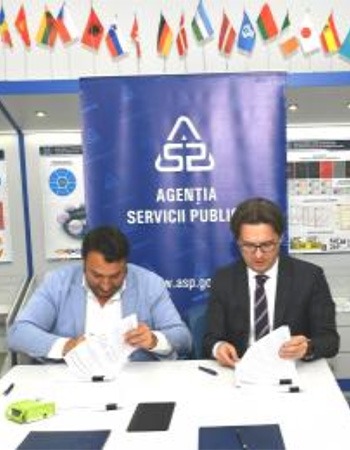 SELP est partenaire des émetteurs de documents sécurisés sur tous les continents. Nos clients sont originellement les grandes enseignes, les banques et les gouvernements mais SELP a dépassé ces frontières et fournit aujourd'hui 8 secteurs d'activité. Nous proposons à nos clients une offre globale, de la conception du projet jusqu'à sa réalisation. Nos produits, services et solutions sont présents dans plus de 60 pays.
Vous avez un projet ?
Vous souhaitez nous rencontrer ?