Meet SELP at ID4Africa, June 15 & 16, Marrakech
SELP is a proud sponsor of ID4AFRICA general meeting in Marrakech, Morocco.
Founded in 2014, ID4Africa is an NGO that accompanies African nations on their journeys
to develop robust and responsible Identity ecosystems in the service of development and
humanitarian action.
SELP team will take this opportunity to share innovated products and services with the
attendees.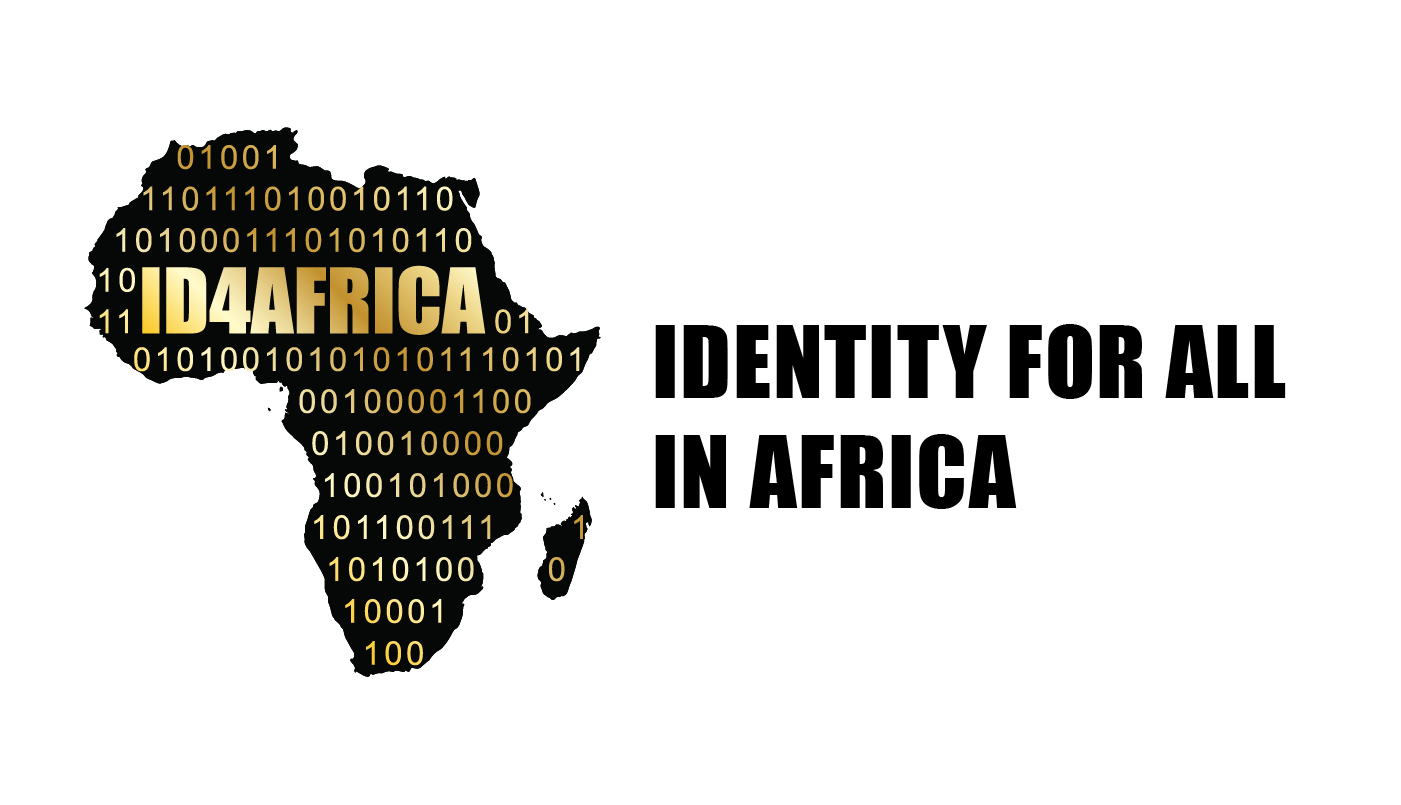 SELP est partenaire des émetteurs de documents sécurisés sur tous les continents. Nos clients sont originellement les grandes enseignes, les banques et les gouvernements mais SELP a dépassé ces frontières et fournit aujourd'hui 8 secteurs d'activité. Nous proposons à nos clients une offre globale, de la conception du projet jusqu'à sa réalisation. Nos produits, services et solutions sont présents dans plus de 60 pays.
Vous avez un projet ?
Vous souhaitez nous rencontrer ?