Innovation
Our history is filled with technological innovation, developed for our clients and for the benefit of their project
Innovation as a culture
Innovation is part of our DNA. Our R&D Department is constantly looking for alternative substrates to plastic. We also spend a lot of time adjusting our products forms and specifications to our clients'needs.
SELP also develops new digital solutions. Our objective is to offer a global solution to smartcards issuers by covering both aspects (physical and digital) of their programs.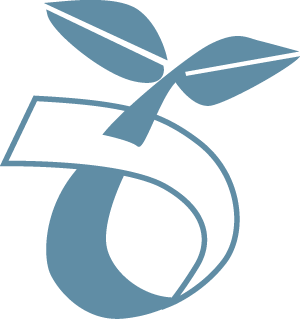 Eco-friendly substrates
SELP was partner of the last COP 14 in Egypt. Our company supplied wooden badges to the delegates of 196 countries. The same wood substrate has been chosen by an international retailer for its gift cards and by a major hotel chain for their room keys.
Every year, SELP produces millions of cards made of cardboard or PLA (corn starch). It is our strategy to offer alternative substrates to plastic and our R&D Department keeps testing new environment-friendly materials.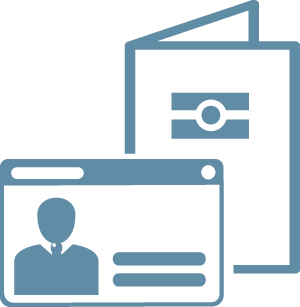 Form-Factors
SELP produces smart cards but also a range of security documents. In the last five years, we have diversified our products into new forms and formats.
Today SELP supplies a range of eDocuments: eWristbands for cashless events, eDatapages for passports, eStickers for automatic toll and a range of eBadges for access control.
Our objective is to supply a tailor-made product, suitable for each environment and adjusted to our clients' constraints.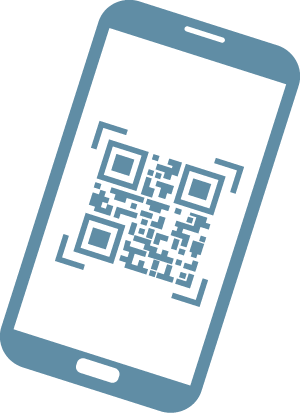 eVisa
SELP created a turnkey eVISA-ETA system, very efficient and easy to implement.
Built as a webshop, our system enables travelers to follow all steps of a visa application, online: filling an ID form, downloading a passport copy and a photograph, paying taxes, editing an invoice, receiving the Authority's decision and getting a secure digital document.
From the Authority point of view, our system also has many advantages: sorting and prioritizing the applications, granting the eVisa or ETA, transmitting travelers ID to arrival airport authority.
Our platform is reliable and robust. It improves the level of service whilst securing tax collection and border security.
Need more information?
Contact our R&D pole: research@selp.fr
The main issuers of security documents have chosen SELP, on all continents.
Our clients have originally been commercial brands, banks and governments but now our company is active in 8 market segments.
SELP offers a global solution, from design to delivery, until the project is fully operational. Our products, services and solutions have been implemented in more than 60 countries.
The American magazine Retail Tech Insights selects SELP as one of the best retail solution providers in France. With a glowing article and an award, the magazine highlights SELP's success in gift card programs. The successful combination of physical and digital cards...
read more
Let's talk about your project.